GHS is the United Nations "Global Chemicals Unified Classification and Label System", this is a global standard, then various countries selectively implement the type and category of GHS according to their own situation. Many purchases are very worried, the safety label identifies fall off during transportation storage, or damage to the company.
GHS label
To purchase the correct GHS label, you need to understand your hazardous chemicals, and the requirements of the country to the GHS label. Different countries have their own standards, and only the common countries and regions of foreign trade companies. as follows:
China "GB15258-2009"
EU "Regulation (EC) 1272/2008"
United States "Osha's Hazard Communication Standard 2012"
Japan "JIS Z 7253-2012"
Singapore "SS 586 – 2: 2014"
Vietnam "Circular NO. 04/2012 / TT-BCT"
Australia "WHS regulations"
Canada "WHMIS 2015"
Brazil "ABNT NBR 14725-3: 2012"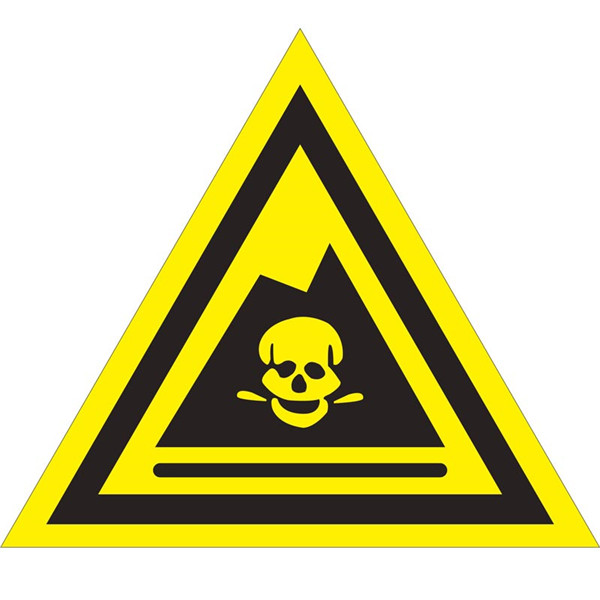 Ecuador "NTE INEN 2-266: 2000 (Primera Revisión"
Indonesian "Industrial Minister Order No. 23 / M-Ind / PER / 4/2013"
Philippines "Environment and Natural Resources Decree NO 2015-09"
South Korea "Moel's Public Notice No. 2016-19"
Malaysia "Class Regulations 2013"
Mexico "NOM-018-STPS-2015"
South Africa "SANS 10234"
Taiwan "National Standard CNS15030"
Second, hazardous chemicals are a large category, including: flammable and explosive substances (gas / liquid / solid), oxidative substance, self-thermal self-combustion substance, human corrosion / stimulation / carcinogenic / cell mutation. The labels used by each item are different, labels on the metal packing bottle, and labels on the plastic bottle, the label on the glass bottle is different. Although it is required to corrosion resistance, strong stick, but some packaging containers are processed and confirmed that their risk is completely eliminated, and such GHS tags require removable security labels. Especially for a long time, unqualified safety labels will automatically fall off. In addition, climate will also affect the GHS tag in the summer and winter, wind blowing sun, and rain. There is also a very special situation, that is, the hazardous chemicals appear in transportation, such as transported ships, so the GHS tag should also be soaked in sea water for 90 days. The GHS tag has so much performance, not cascading, you can meet the conditions.
The above is some of the suggestions for Dangshi China to GHS.
This article is originally created by 砹 石 China, if you need to reprint, please indicate the author and the author of the article!