The concrete vibration rod with this core is a round with a groove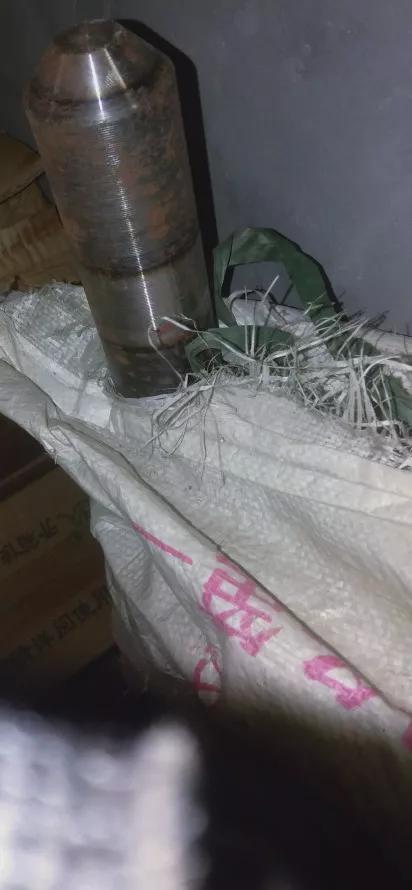 In this way, it is called round head.It is an inserted concrete vibration stick.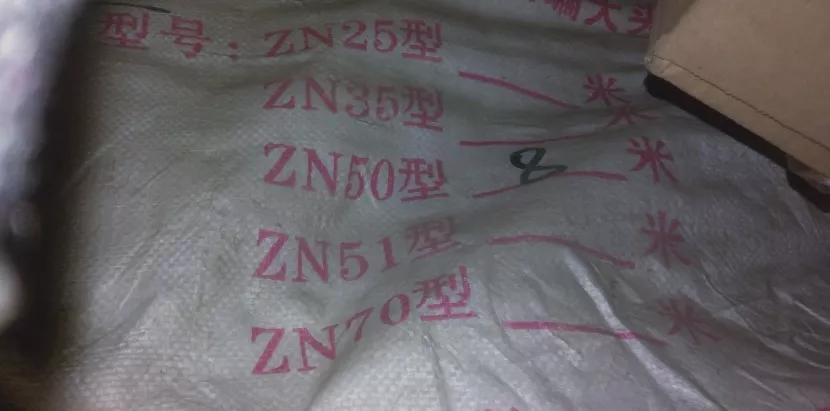 ZN50 (universal type).There is a steel compilation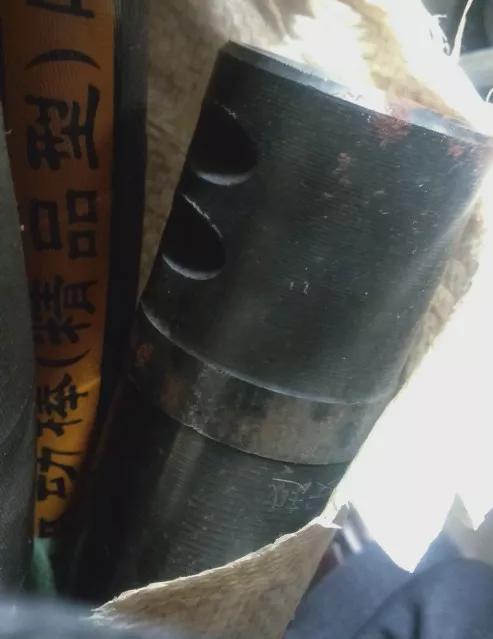 Head and steel braid flat head.The default is the steel head.
The models are: 25, 35, 50, 70.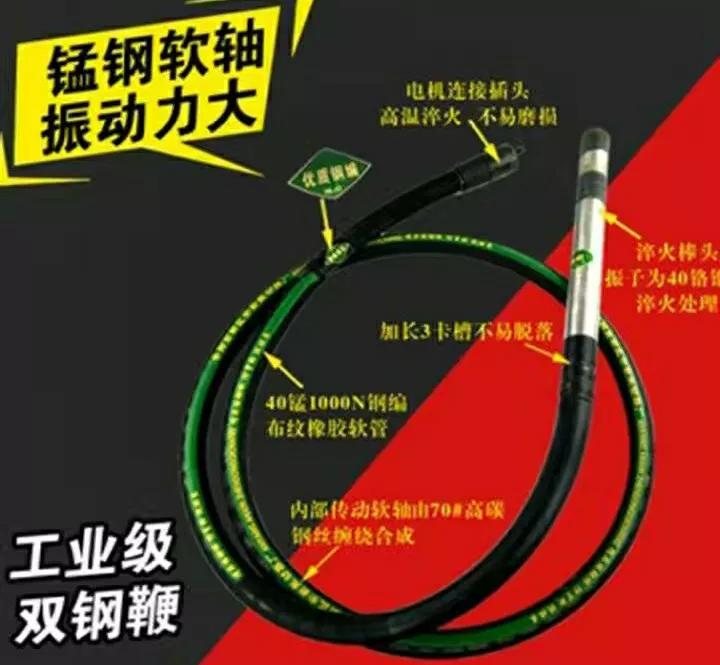 The default is 50 types.
The picture below is a round groove with a round, with a total diameter of 50 mm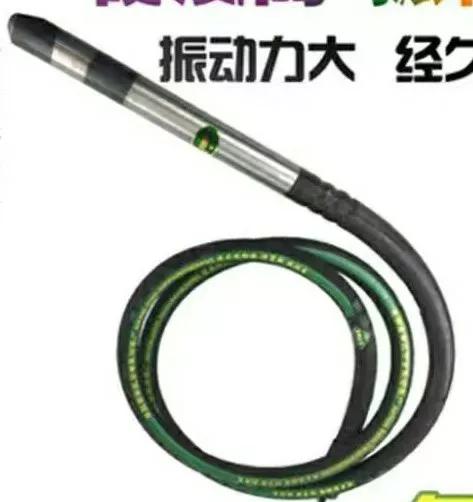 Meter.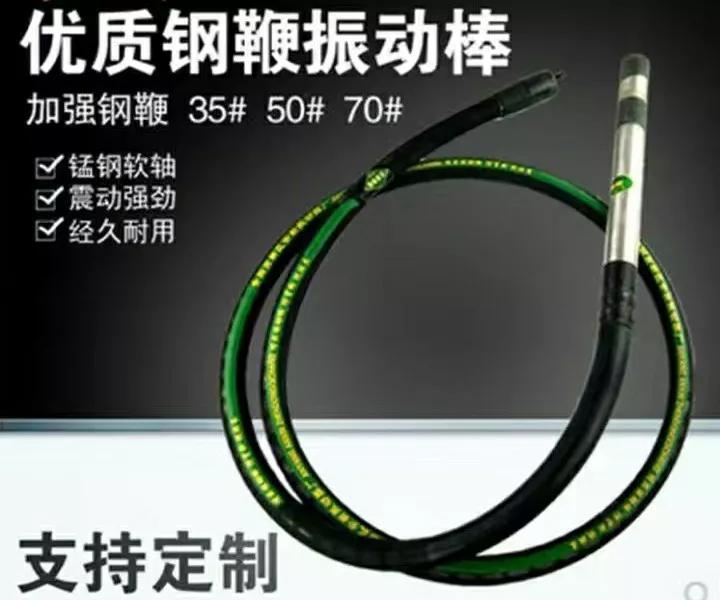 The picture below shows the soft axis of manganese steel, with high hardness and large amplitude.High vibration force, durable.