The concept of AC fan:
The AC AC fan is an AC heat sink fan. The input is the AC electricity. Generally, the AC voltage is: 100V, 110V, 120V, 220V, 230V, 240V, 115V, 230V, 380V.
The AC fan and electricity line regardless of positive and negative, the color is the same, so it is convenient to power on, and there is no need to pay attention to which interface to connect.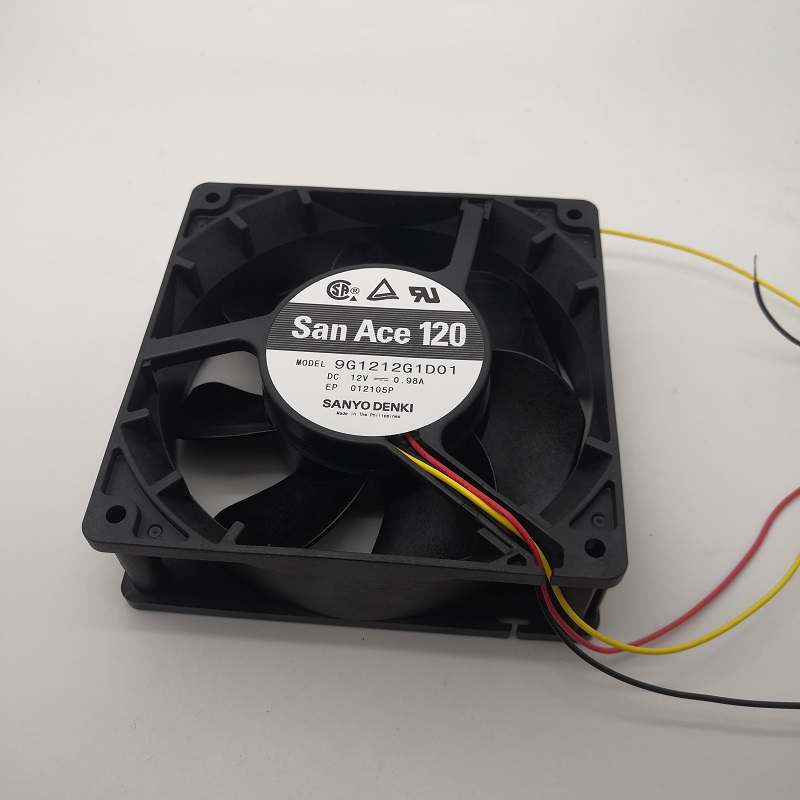 AC communication fan working principle:
The power supply voltage will be positive and negative, and the circuit control must be rely on the circuit control, so that the two sets of coils will be circulated in order to generate different magnetic fields. The AC fan is fixed due to the frequency of the power supply.The faster the speed, the theoretically, the faster the speed, just like the more the principle of the DC fan, the faster the speed, but the frequency should not be too fast. Too fast will cause activation difficulties.
Thank you for reading, please continue to pay attention, thank you!