From a young age to seeing art textbooks, many classical paintings will always be seen. "Girls" are often pictures of textbooks. If one day, these skin are like glycry, and the characters in satin in the satin appear in our lives, and what will it look like with little angels?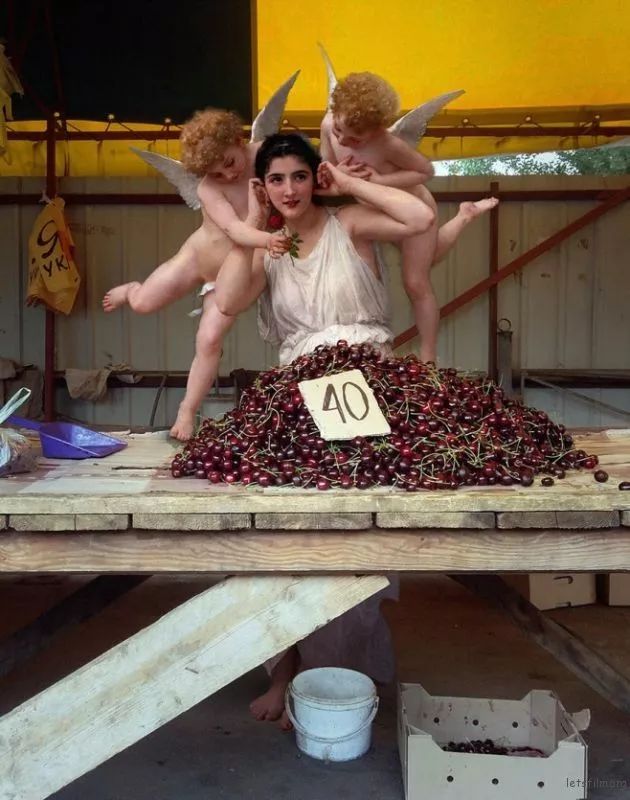 Ukraine artist Alexey Kondakov created a series of works to combine the characters in classical paintings with modern street scenes and name them "The Daily Life of Gods".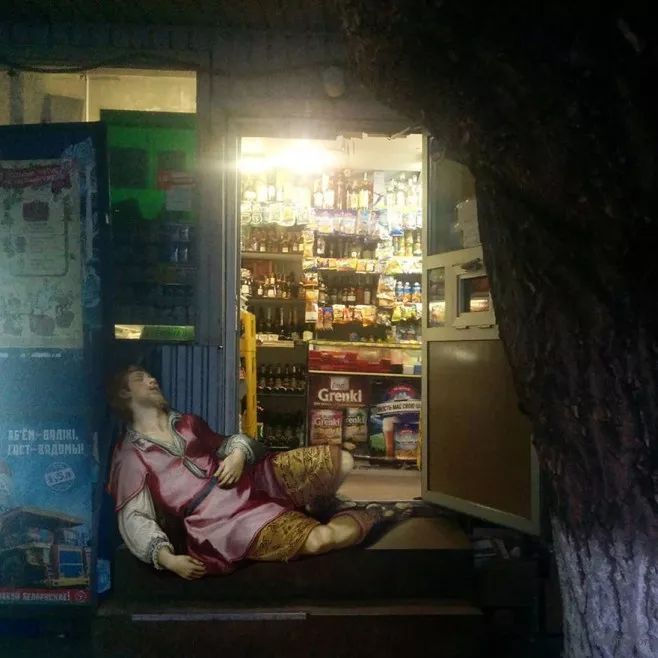 The combination of the movements, expressions and interactions of those classical characters is perfectly integrated with modern scenes without any sense of disobedience, but their dresses strongly make people feel that they come through time and space.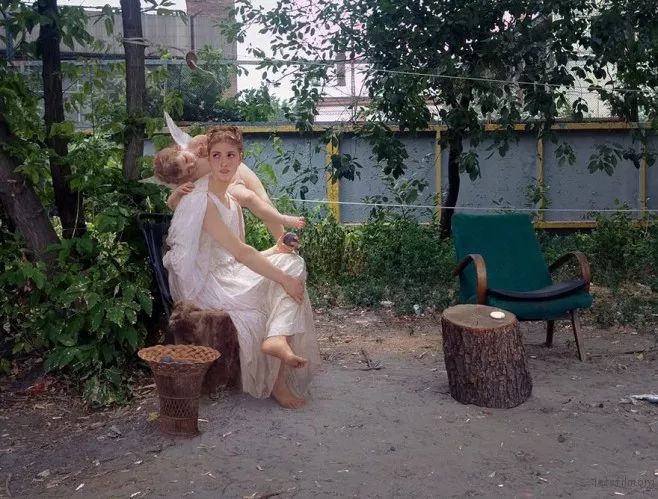 The characters in the classical paintings are out of the background of the original belonging, and the movement becomes a bit humorous after the movement is reused, like creating another new story.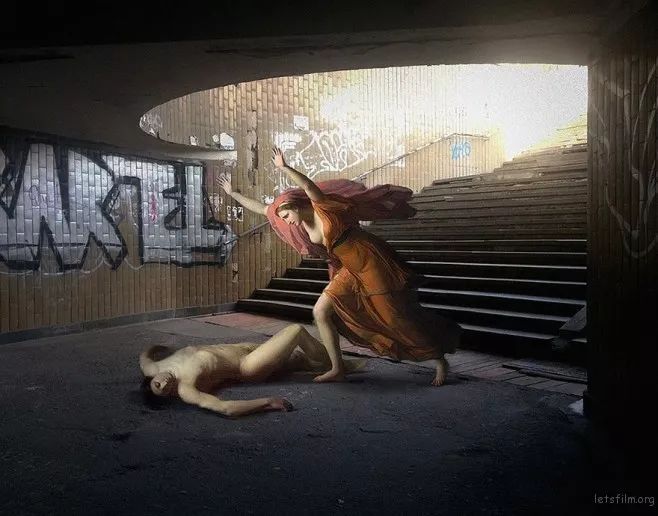 Alexey Kondakov's inspiration to create this series of works appeared after watching the painting of Caesar Van Everdingen. "I found that the protagonists of these famous paintings, like us, want (together) to spend a good time." He introduced his creation so.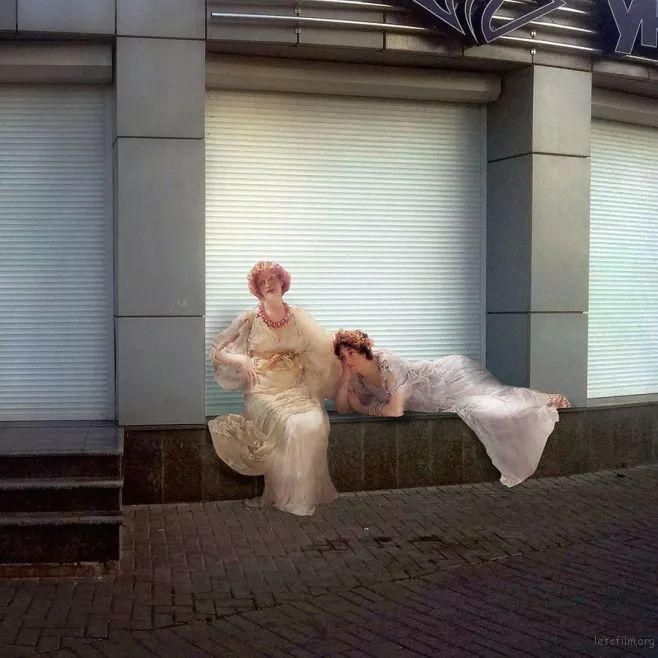 Drunk men, street vendors, transportation tools, quarrels, etc., it seems that after they came to modern times, they seemed to live in the same model to us. After watching this series of works, go back and see if they belong to their original work. Is there a sense of closeness?