Long March water pump stainless steel self-priming centrifugal pump has ZX clean water type, ZW sewage type, CYZ-A oil transfer type and above self-priming centrifugal pump are made of stainless steel
The specific model parameters should be selected according to the caliber, flow and head required by the pipeline.
Function of self-priming pump:
1. After installing a rocker-arm nozzle and flushing water into the air, it is a good tool for farms, nurseries, orchards and vegetable gardens.
2. Suitable for clean water, seawater and chemical medium liquid with acid and alkalinity and slurry with general paste (medium viscosity < 100 centiper, solid content can reach less than 30%).
3. It can be used with any model and specification of filter press, and the supporting pump for filtration when the slurry is sent to the filter press.
Self-priming pump use
The self-priming pump has a large meteor and can play suction lift and head. Self-priming pump, in fact, self-priming pump is for the ordinary centrifugal pump before starting the need to fill the pump, that is, the self-priming pump does not need to be filled before starting after a short period of operation, relying on the role of the pump itself to suck up the water and put it into normal operation. Self-priming pump in the allowable suction range of the working conditions than the use of submersible pump, sump pump effect is much better, self-priming pump It avoids the submersible pump perennial invasion in the underwater motor easy to flood the motor to cause the motor to burn out and avoid the drawbacks of maintenance difficulties; And sump pumps are prone to shaft damage, easy failure, high failure rate drawbacks and so on.
The types of self-priming pumps are divided into gas-liquid hybrid (including internal and external mixing), water ring wheel type and jet type (including liquid jet and gas jet), as well as self-priming sewage pump for anti-clogging of sewage according to their working principle.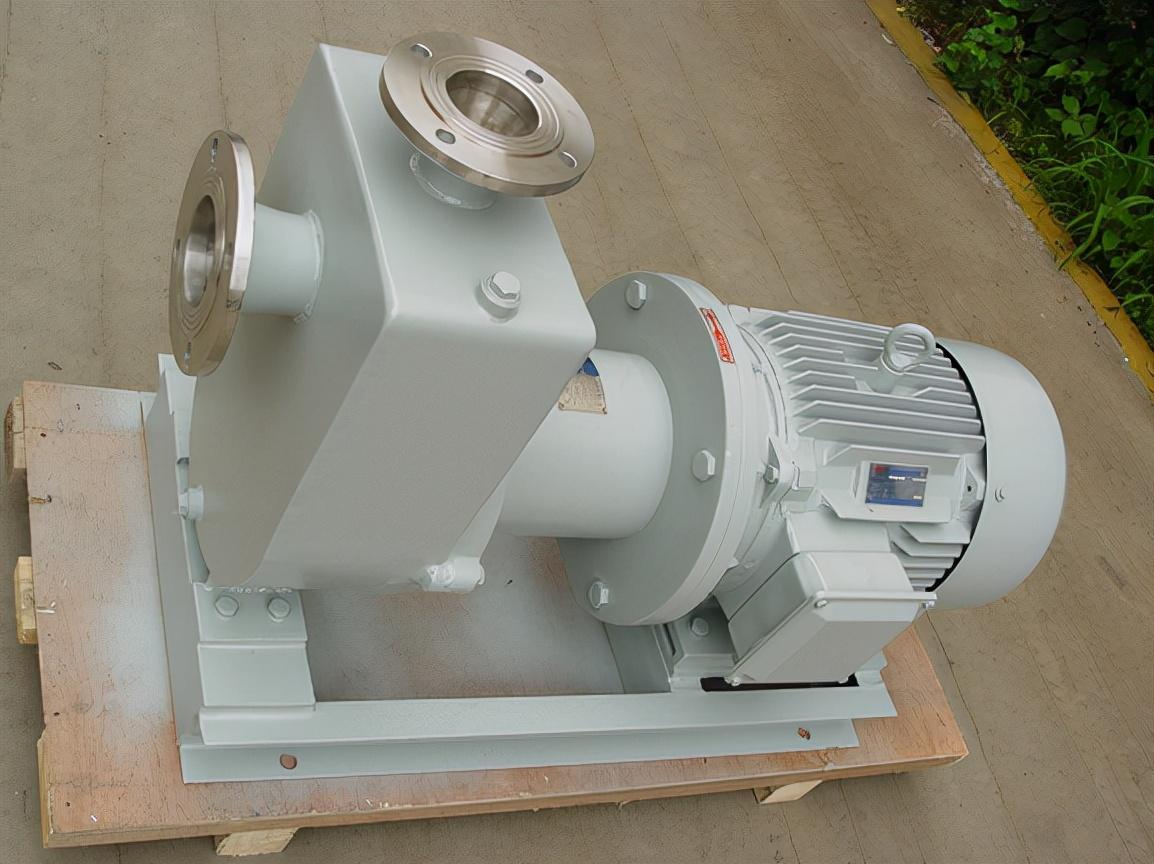 Long March Water Pump is committed to the production and manufacture of energy-saving self-priming pumps, centrifugal pumps and circulating water pumps. It is one of the professional pump manufacturers in Shanghai.
Shanghai Changzheng Pump Valve (Group) Co., Ltd. – centrifugal pump| self-priming pump| circulating pump | energy-saving water pump manufacturer