The delicate round neck is enduring and the flowing and gentle of organga, the embroidered waist is retro and elegant, and the transparent hem is hazy and beautiful.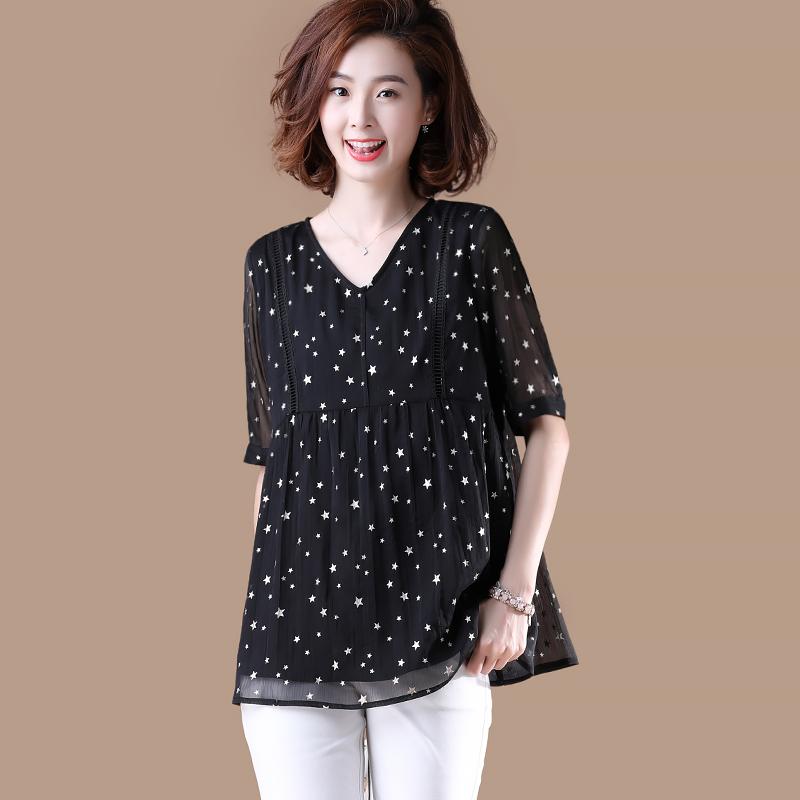 The sexy V-neckline elongates the face, pop mid-sleeve button trims, a pleated high waist accentuates the height, and the embellishment of stars is exceptionally shiny.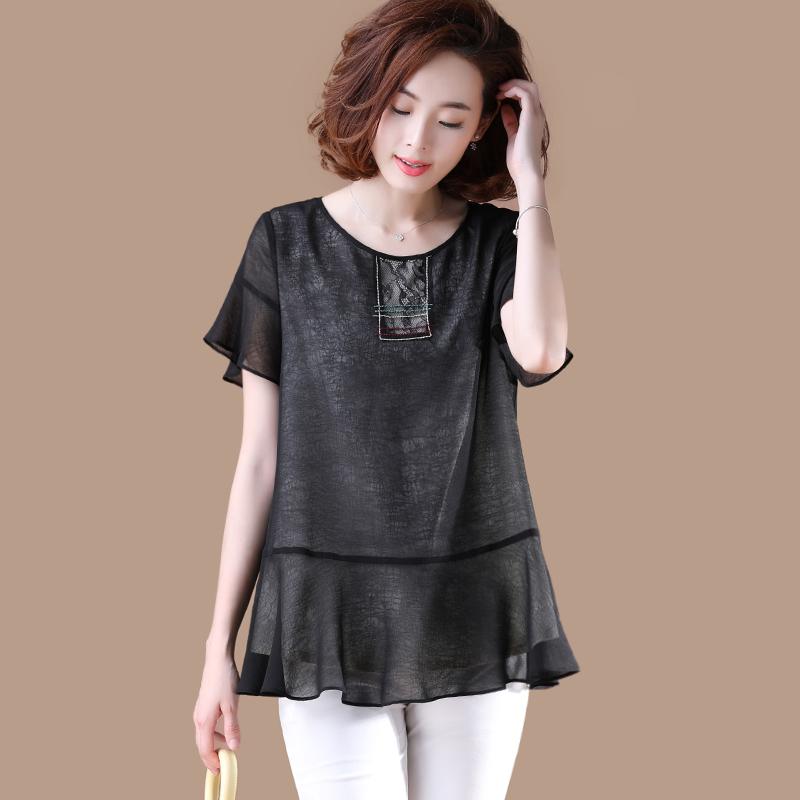 The double-layered design is cool and conservative, with lace panels at the neckline looming and small embroidery embellishments and ruffled cuffs that exude some love.