Ningbo Vientiane is located in the bay head of Ningbo City, Ningxin, with a total construction area of ​​approximately 2.86 million square meters, gathers more than 400 brands, and is committed to creating shopping, catering, leisure, entertainment, etc..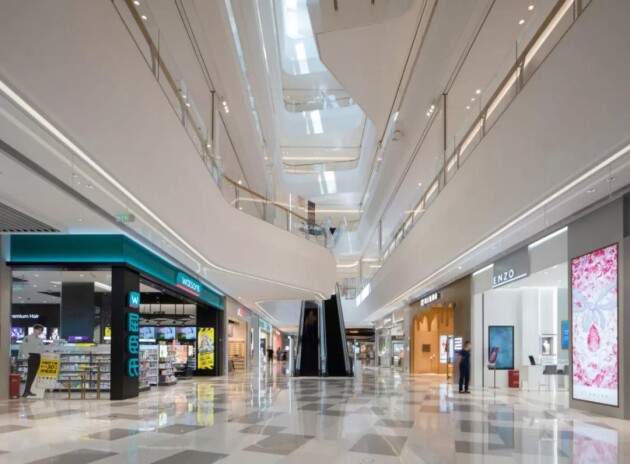 Ningbo Vientiane City is created from the perspective of architectural aesthetics and spatial function, fusion of water view, river, bridge, boat, sails, etc., forming a flow of special space, reflecting Ningbo's navigation history. Radee lighting applies high-quality lighting products, combining the space of architectural flow lines, and creates an atmosphere of flowers, attracting people.
Vientiane City
interior space
Use light as a commercial space value
The public area of ​​the atrium uses the sporadic lighting lamp and the local area to use the starlight to perform floodlight, based on the basis of meeting basic lighting and highlighting space art beauty, the main purpose is to make the lighting light and the illuminance of the public area light, make a clear contrast, order The shop is brighter and more focused, attracting people's eyes and attention, "temptation" people consume.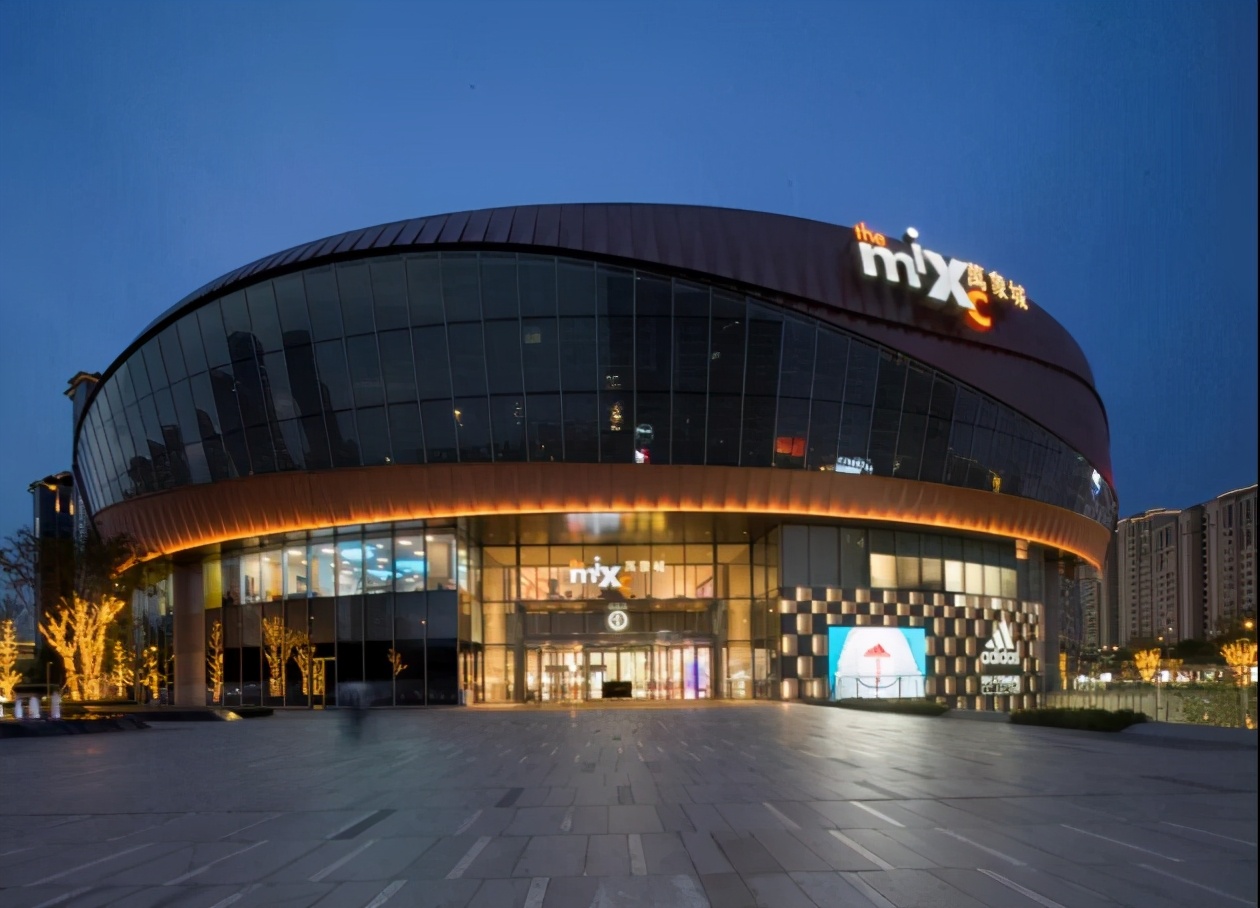 The sunlight illuminates the interior of the mall through the inner court, complementing the barrel light on both sides of the corridor, breaking the dummy feeling on the secondary space.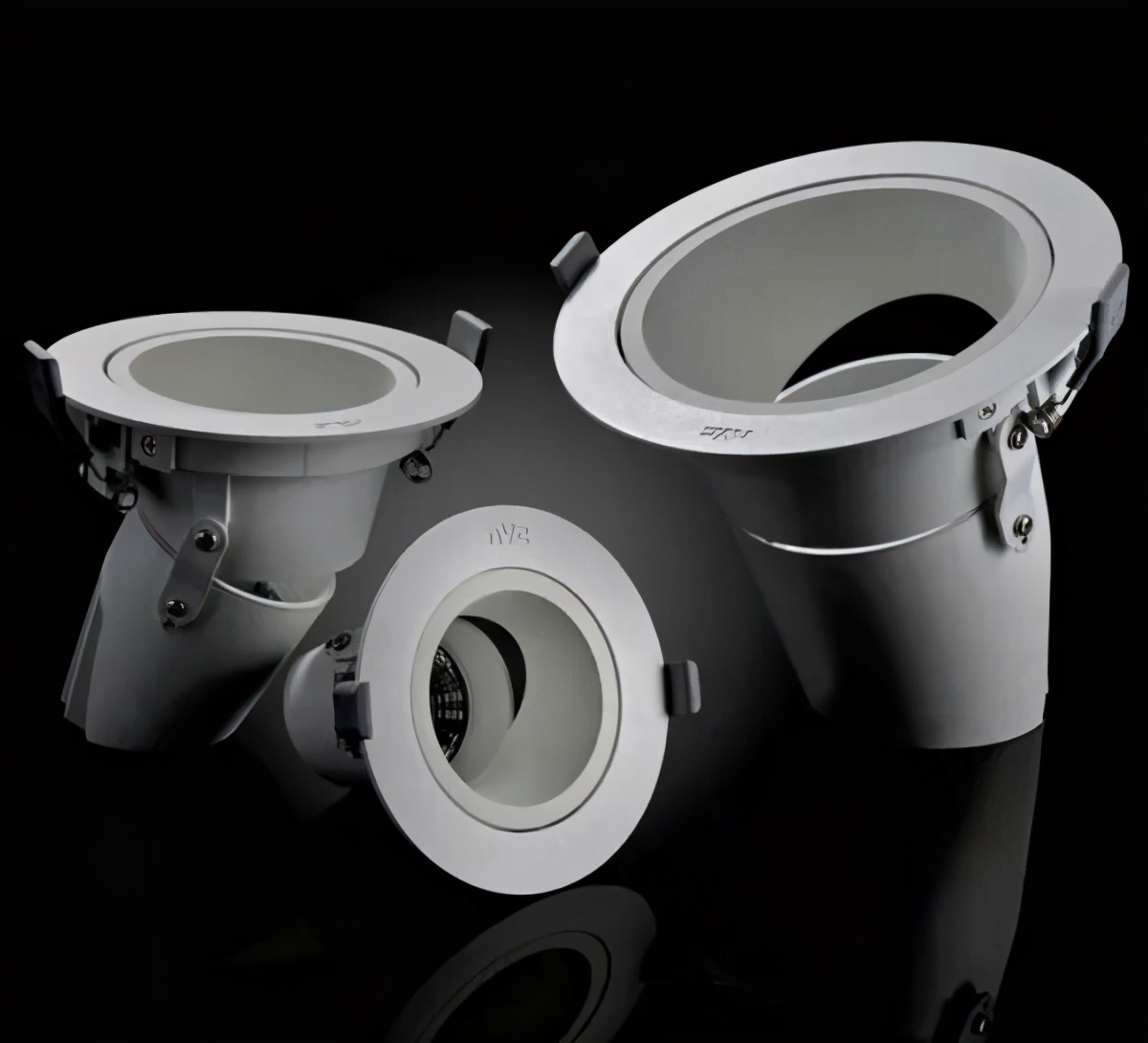 Line lamp strip decorative construction line structure, warm color light decorative pure white building structure, simple and clear.
Beauty creates the beauty of art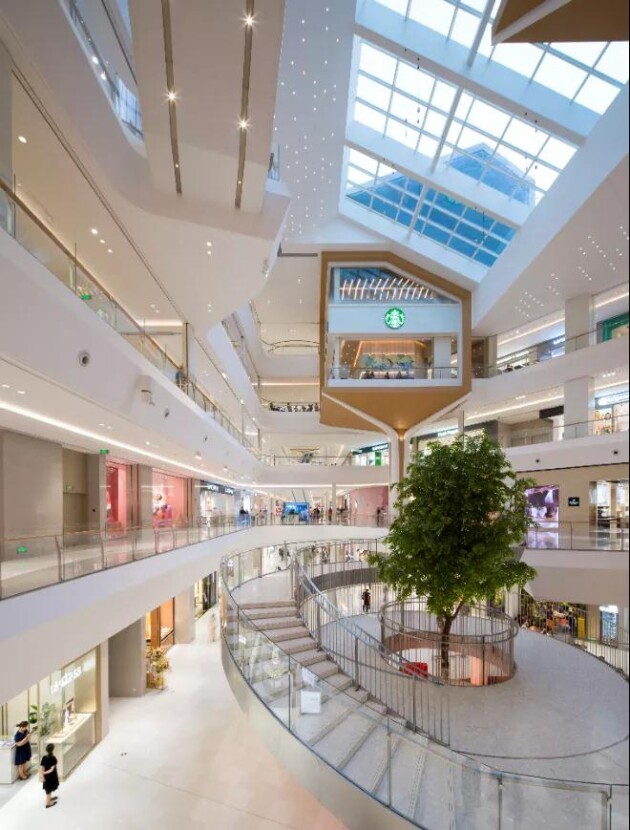 The public area of ​​the mall lights the building shape with a lights with Yark lampshade, forming a soft light, shaping the beauty of architecture. At the same time, the appropriate strength of highlights and lowlights, through the weakness of the light, the main relationship between space, so that the shopping space is more clear, and the space level is more abundant.
At the same time, Rade Lighting applies custom stars, shredded sewers, such as starpoint, combined functional lighting and decorative lighting, increase spatial interestability and ornamental value.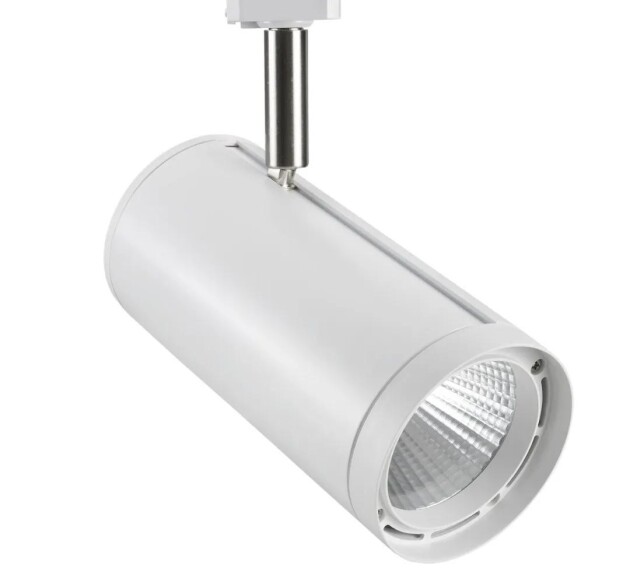 Applications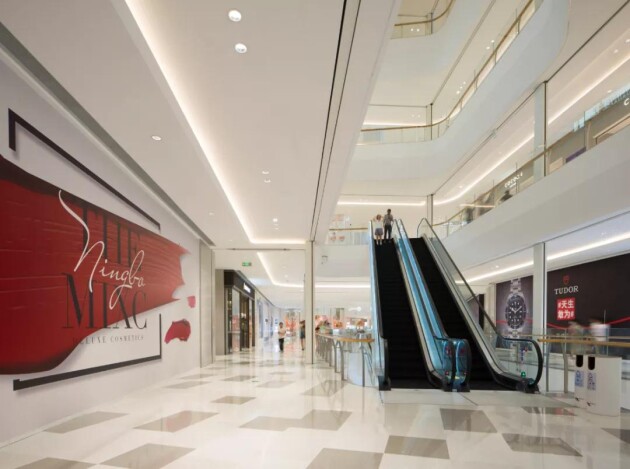 NLED320 series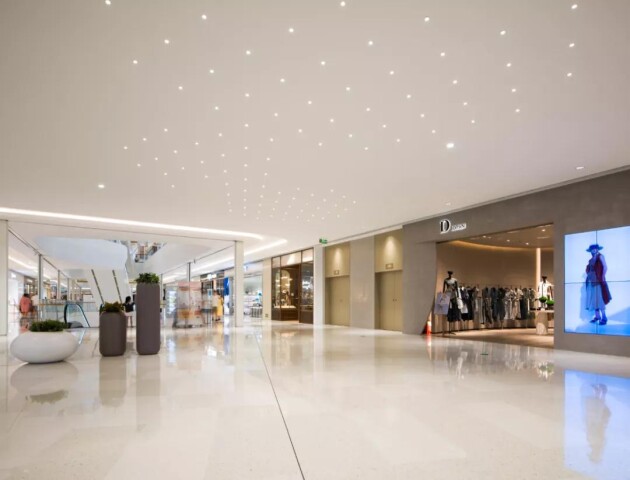 NLED180 series
Conclusion: Ningbo Vientiane City, the integration of lines and lights presents the beauty of architecture and space, creating a pleasing shopping visual experience, with color temperature, bright and dark, color different light, to create a "temptation" business space To achieve value added in business space.